Hiking In Snowboard Boots
Hiking in Snowboard Boots: Considerations and Recommendations
While snowboard boots are specifically designed for snowboarding activities, some individuals may consider using them for hiking in snowy or icy conditions. Hiking in snowboard boots can provide certain advantages, such as insulation, ankle support, and traction.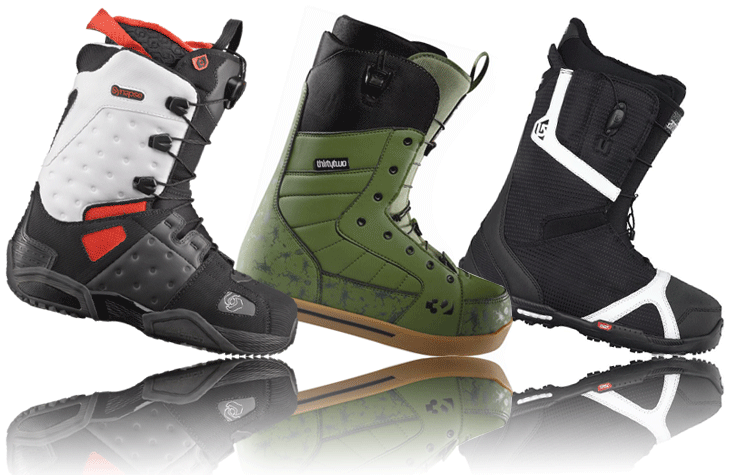 However, it is important to understand the limitations and potential challenges associated with using snowboard boots for hiking. In this article, we will discuss the considerations and recommendations for hiking in snowboard boots to help you make an informed decision.
1. Comfort and Fit:
Snowboard boots are designed to provide a snug fit and ankle support for snowboarding maneuvers. However, this tight fit might not be as comfortable for extended hiking trips. Snowboard boots are typically stiffer than hiking boots, which can lead to discomfort and restricted movement during long hikes. Additionally, the insulation designed for warmth in cold conditions may cause your feet to overheat during strenuous activities.
2. Traction:
Snowboard boots are equipped with specialized soles designed for grip and traction on snow and ice. While they may provide good traction in snowy conditions, they might not be as effective on rocky or uneven terrain. The lugs on the soles of hiking boots are specifically designed to provide stability and traction on various surfaces encountered during hikes. Using snowboard boots on non-snowy or icy trails may increase the risk of slips and falls.
3. Weight and Flexibility:
Snowboard boots are generally heavier and less flexible than hiking boots. The weight of snowboard boots can be fatiguing during long hikes, and the limited flexibility can restrict your natural foot movement. This lack of flexibility can affect your gait and overall comfort, potentially leading to discomfort and decreased agility on the trail.
Assess the Trail Conditions:
Before deciding to hike in snowboard boots, evaluate the trail conditions carefully. If the trail is primarily covered in snow or ice, snowboard boots may provide sufficient traction. However, if the trail includes rocky or uneven surfaces, it is recommended to use proper hiking boots that offer better stability and support.
Limit Hiking Distance and Terrain:
If you choose to hike in snowboard boots, it is advisable to limit the distance and difficulty of your hike. Shorter hikes on well-groomed trails with packed snow or icy surfaces are more suitable for snowboard boots. Avoid hikes that involve challenging terrains or long distances to prevent discomfort and potential injuries.
Consider Extra Equipment:
To enhance traction and stability, consider using additional equipment such as traction devices or crampons. These accessories can be attached to the soles of snowboard boots to provide better grip on icy or slippery surfaces. However, ensure that the traction devices are compatible with your specific snowboard boot model.
Bring Extra Footwear:
If you plan to hike in snowboard boots, it is a good idea to carry a pair of lightweight and flexible hiking shoes or boots as a backup option. This will allow you to switch to more suitable footwear if you encounter challenging terrain or experience discomfort during the hike.
Wear Appropriate Socks:
Choose moisture-wicking and breathable socks that provide cushioning and support. Proper socks can help minimize discomfort and reduce the risk of blisters, regardless of the type of footwear you choose for hiking.
Conclusion:
Hiking in snowboard boots can be feasible for short hikes in snowy or icy conditions, but it is essential to consider the limitations and potential challenges associated with using snowboard boots for hiking. Evaluate the trail conditions, limit the distance and difficulty of your hike, and consider additional equipment or backup footwear options to ensure a comfortable and safe hiking experience. Always prioritize your comfort, safety, and enjoyment on the trail when choosing the appropriate footwear.
Top quality great selection and expert advice you can trust. Discover incredible new trails with premium hiking shoes for men.
Browse men's boots shoes from this innovative line
Keep in mind that availability and specific product offerings may vary over time. It's always best to visit the websites or stores of these brands to view their latest collections. Here are a few notable men's boot brands known for their innovation:
Nike ACG (All Conditions Gear): Nike's ACG line offers a range of outdoor-focused footwear, including innovative hiking boots. They incorporate advanced technologies such as waterproofing, traction systems, and durable construction to enhance performance in various conditions.
Salomon: Salomon is a well-regarded brand known for its trail running and hiking footwear. They offer a diverse range of men's boots that combine performance-driven features like stability, grip, and comfort, utilizing their innovative technologies such as Contagrip outsoles and Quicklace systems.
Merrell: Merrell specializes in outdoor footwear and offers a variety of men's boots suitable for hiking and outdoor activities. Their boots often feature advanced technologies like waterproof membranes, Vibram outsoles, and supportive cushioning systems.
Timberland: Timberland is renowned for its durable and stylish boots. They offer a range of men's boots suitable for both outdoor adventures and urban environments. Timberland boots often incorporate innovative features like waterproofing, anti-fatigue technology, and eco-conscious materials.
Columbia: Columbia offers a broad selection of men's boots designed for hiking and outdoor pursuits. Their boots combine performance features such as waterproofing, thermal insulation, and supportive midsoles, ensuring comfort and protection in various weather conditions.
Remember to explore the specific product lines of these brands to find boots that align with your preferences and requirements. Additionally, check for customer reviews and ratings to get a better understanding of the quality and performance of the boots you are considering.
Hiking in snowboard boots
Shop snowboard boots from dicks sporting goods for men women and kids. Shop for hiking boots at rei free shipping with 50 minimum purchase. Shop for women's hiking boots at rei free shipping with 50 minimum purchase.
Top quality great selection and expert advice you can trust. Read reviews then choose the right pair of snowboard boots from flow head dc burton. Free shipping for our members.
NZS largest range of men's women's and kids snowboard boots. Snowboard boots for all snowboarding disciplines available in store and online at torpedo7 new Zealand. We have the biggest selection of men's hiking boots from your favorite brands at the lowest prices ems stores.
Adidas Blauvelt Hiking Boot
Burton Danner Launch Hiking Inspired Snowboard Boot For Fall
Rome Libertine Snowboard Boot Snow Snow Pinterest
Forum Recon Snowboard Boots Men S Peter Glenn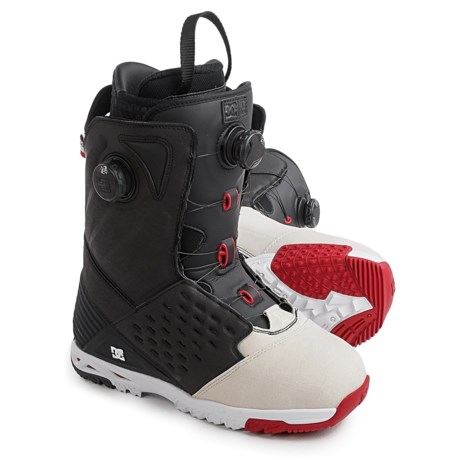 Dc Shoes Torstein Horgmo Boa Snowboard Boots For Men Save 55
K2 Aspect Bc Snowboard Boots Men S
Best Snowboard Boots 2017 2018 Whitelines Snowboar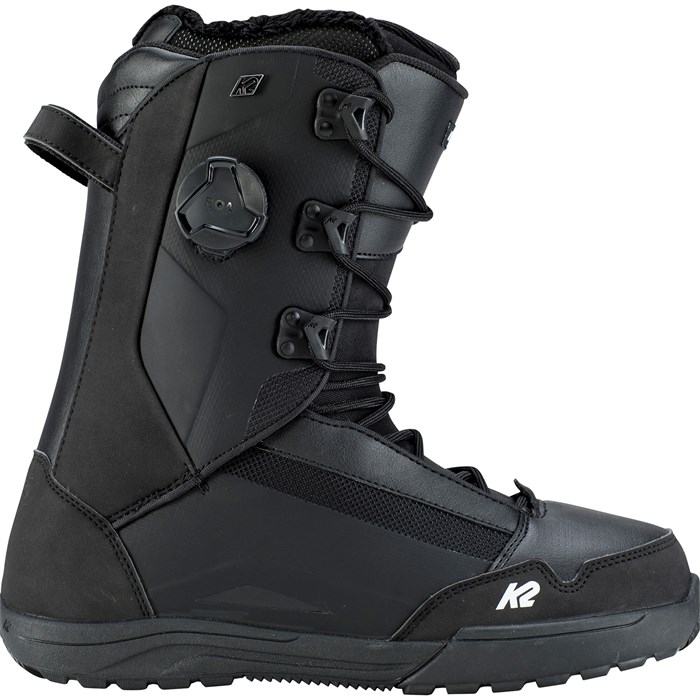 K2 Darko Snowboard Boots 2019 Evo
Rome Smith Snowboard Boots For Women Snowboard Snowboarding
Snowboard Boots How To Choose Rei Expert Advice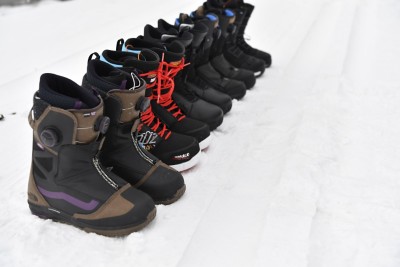 Snowboard Boots Buyer S Guide
Adidas The Superstar Snowboard Boots
Snowboard Boot Buyer S Guide Fit Flex Compatibility Evo
Vans Infuse Snowboard Boots Men S 2018 2019 Rei Co Op
13 Best Women S Snowboard Boots 2016 2017 Whi
Snow Boot Shoe Hiking Boot Snowboard Boot Png Download 600 600
K2 Aspect 2018 Snowboard Boots Youtube
Hiking Shoes Snowboard Boots Outline Vector Stock Vector Royalty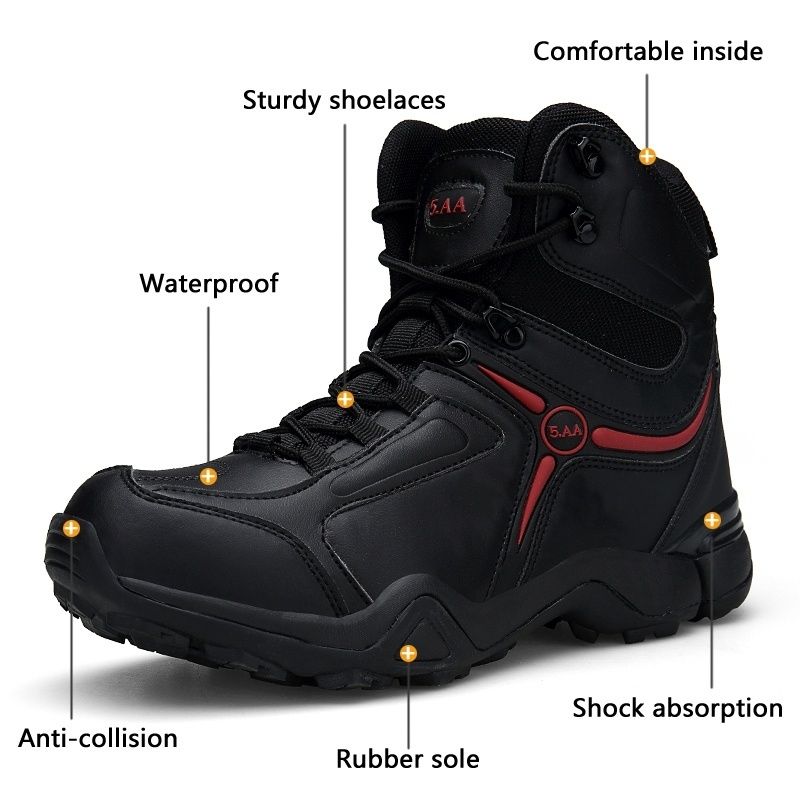 Men Outdoor Ankle Boots Army Tactical Waterproof Hiking Boots
Lasso Boots Men S Snowboard Boots Ride Snowboards 2015 2016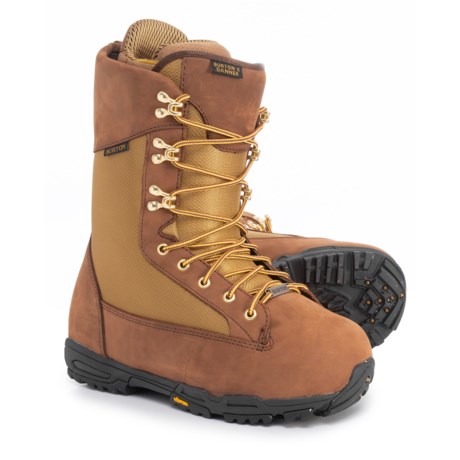 Burton X Danner Snowboard Boots For Men
Hiking Shoes And Snowboard Boots Outline Vector Icons Sport Stock
New Balance X Burton New Balance Article
Ride Snowboards Fuse Snowboard Boots For Men And Women Scifi
The New K2 Aspect Snowboard Boot Capable Versatile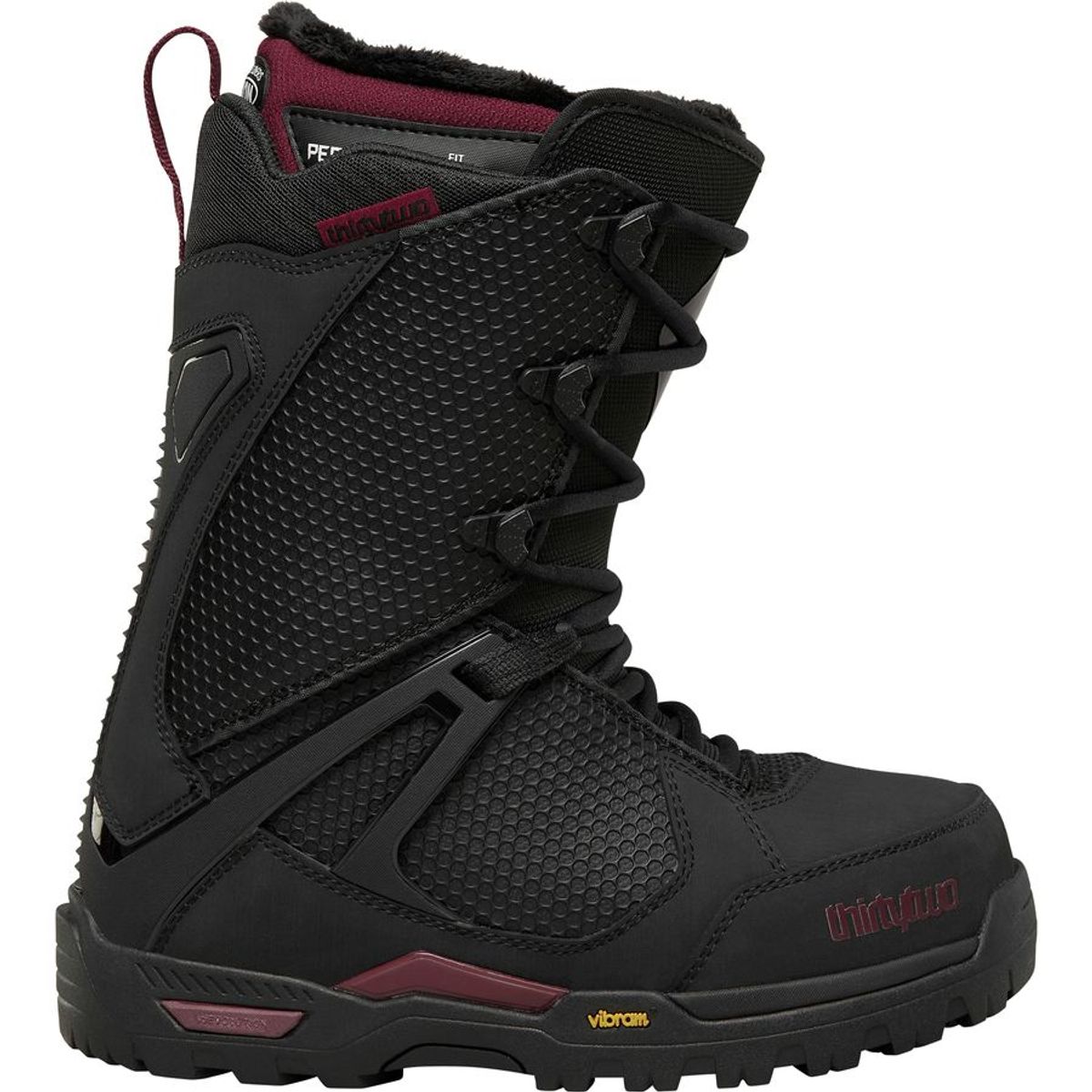 Thirtytwo Tm Two Xlt Snowboard Boot Women S Steep Cheap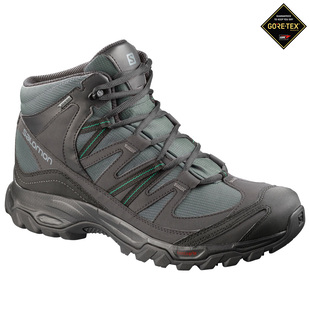 Boots For Hiking Skiing And Snowboarding
Hiking Shoes And Snowboard Boots Vector Icons Sport Footwear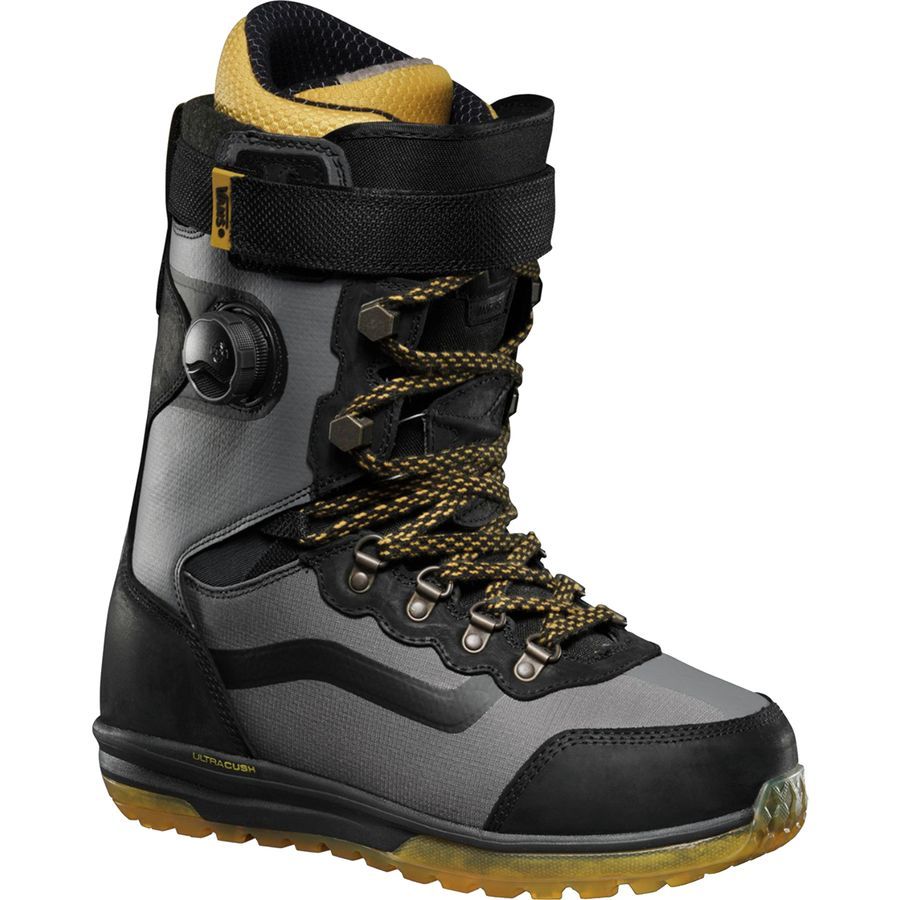 Vans Infuse Snowboard Boot Men S Backcountry Com
Dc Shoes Men S Winter Hiking Backwoods Snowboard Boots W Boa System
Snowboard Boots Amazon Com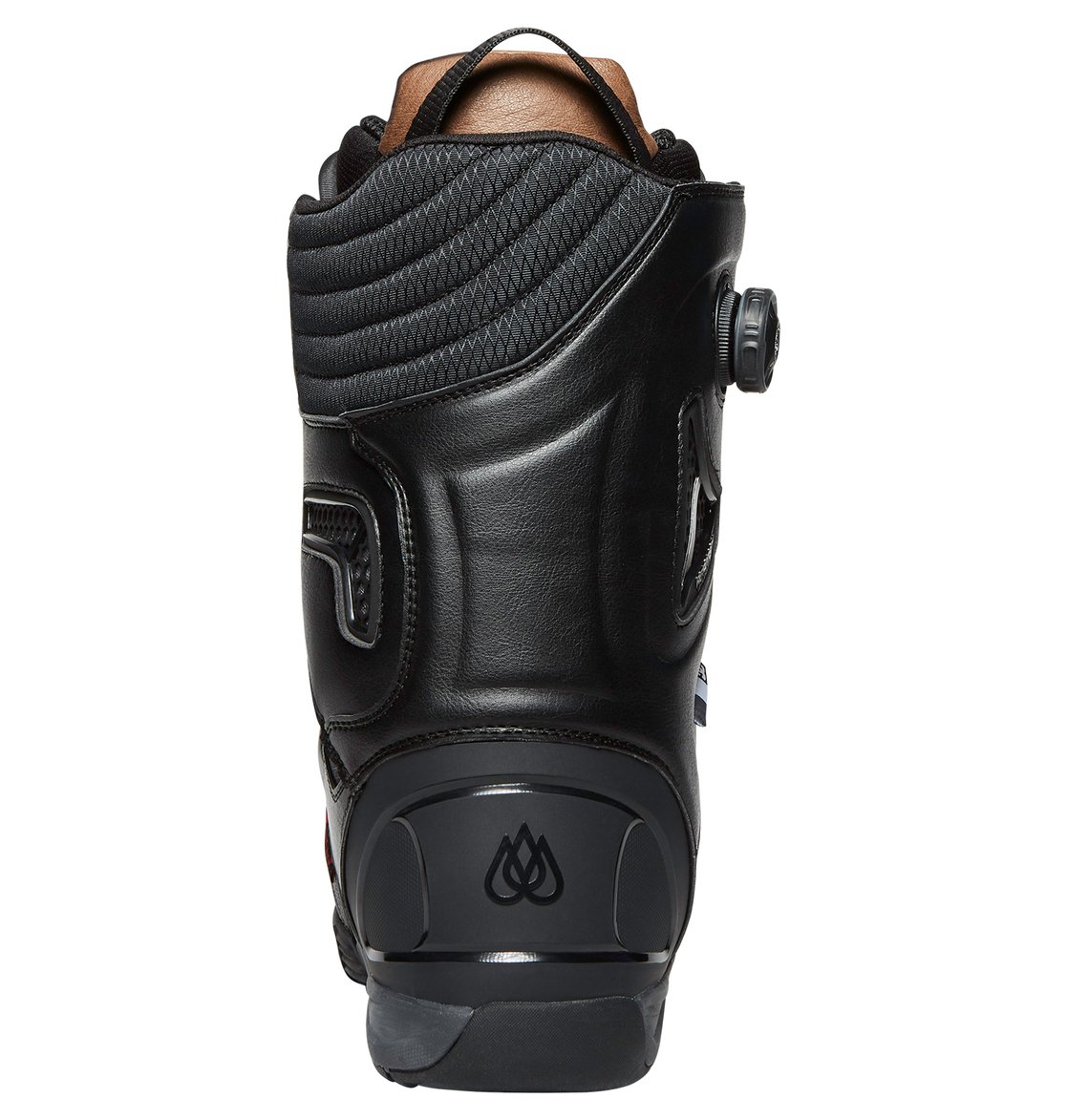 Travis Rice Boa Snowboard Boots Adyo100029 Dc Shoes
Backcountry Snowboard Boots
Men S Burton X Danner Snowboard Boot Burton Snowboards Winter 2018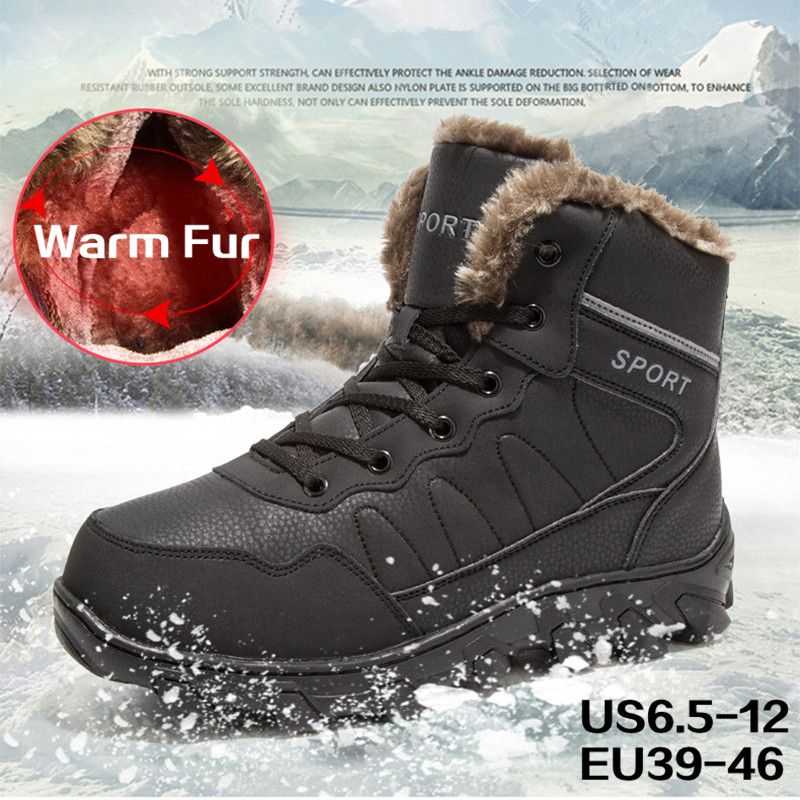 Mens Snow Boots Winter Waterproof Hiking Boot Warm Fur Lined Ankle
2019 Nitro Capital Tls Snowboard Boot In Black Milosport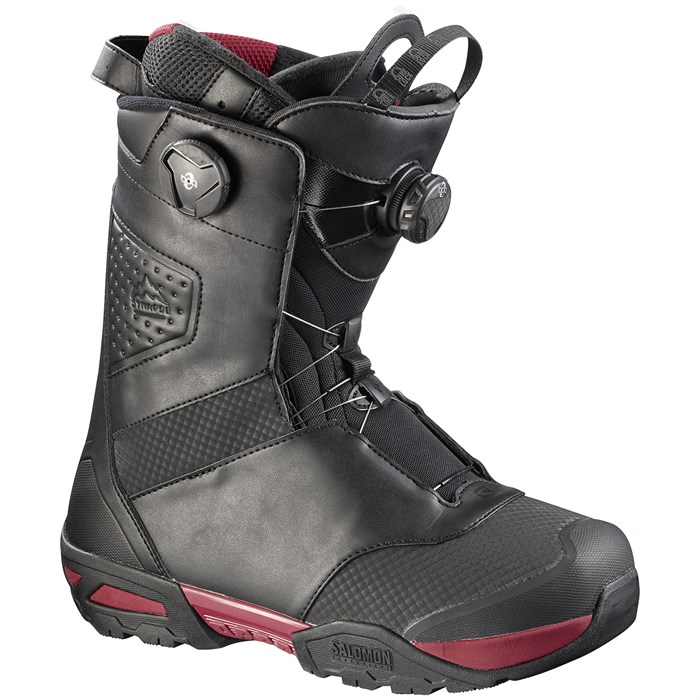 Salomon Synapse Focus Boa Snowboard Boots 2017 Evo
Top 5 Freeride Snowboard Boots 2016 17 Snowboarding Profiles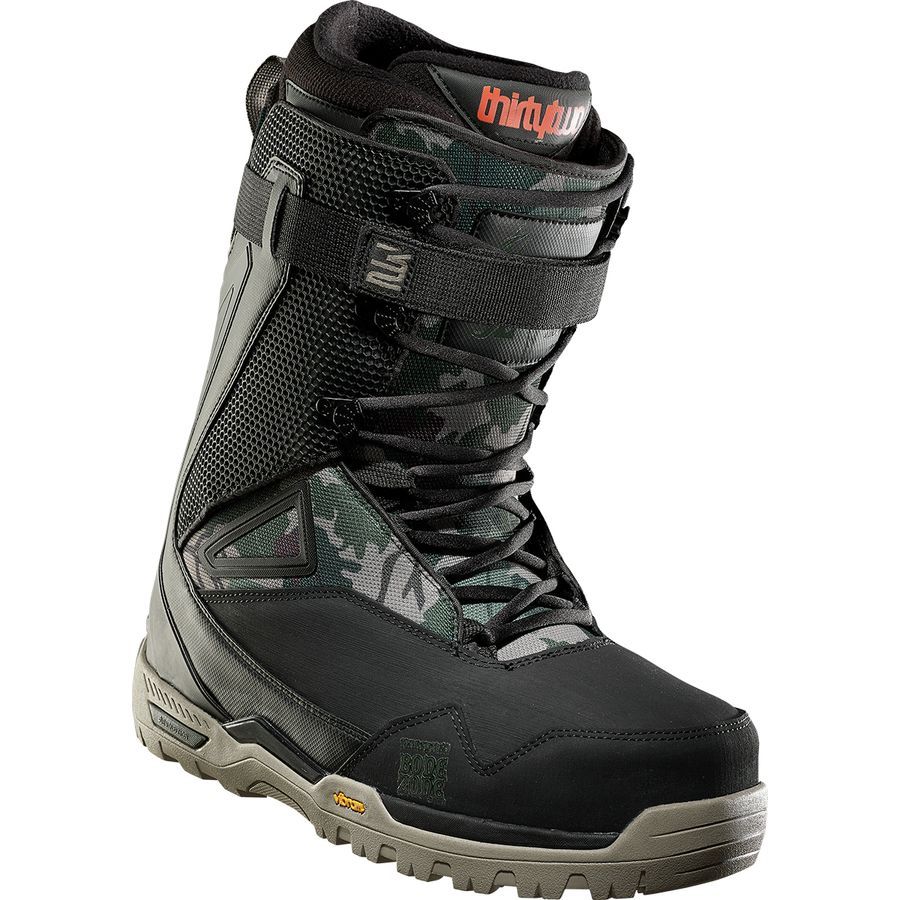 Thirtytwo Tm Two Xlt Bone Zone Snowboard Boot Men S Backcountry Com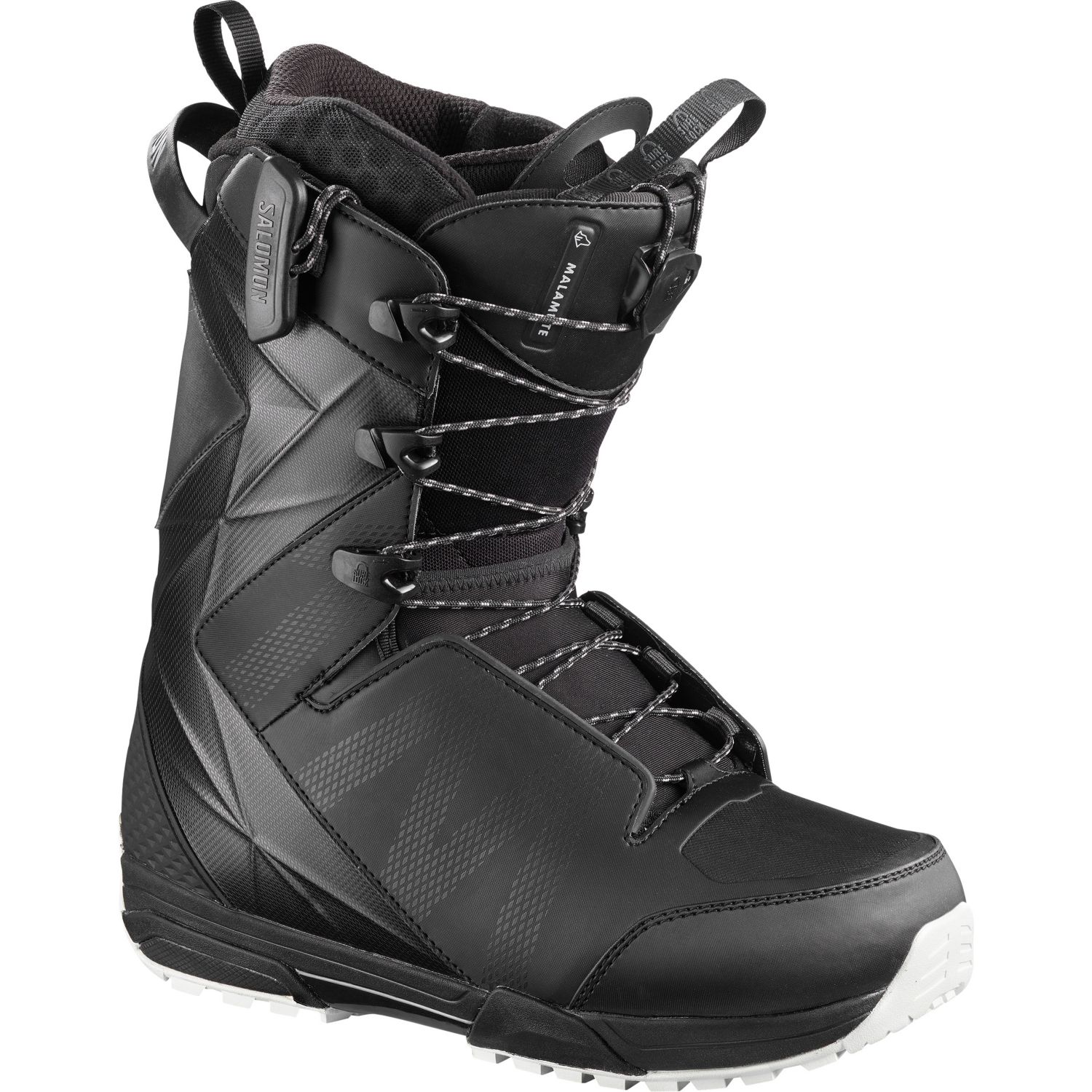 Salomon Malamute Snowboard Boot
Snowboard Boots Amazon Com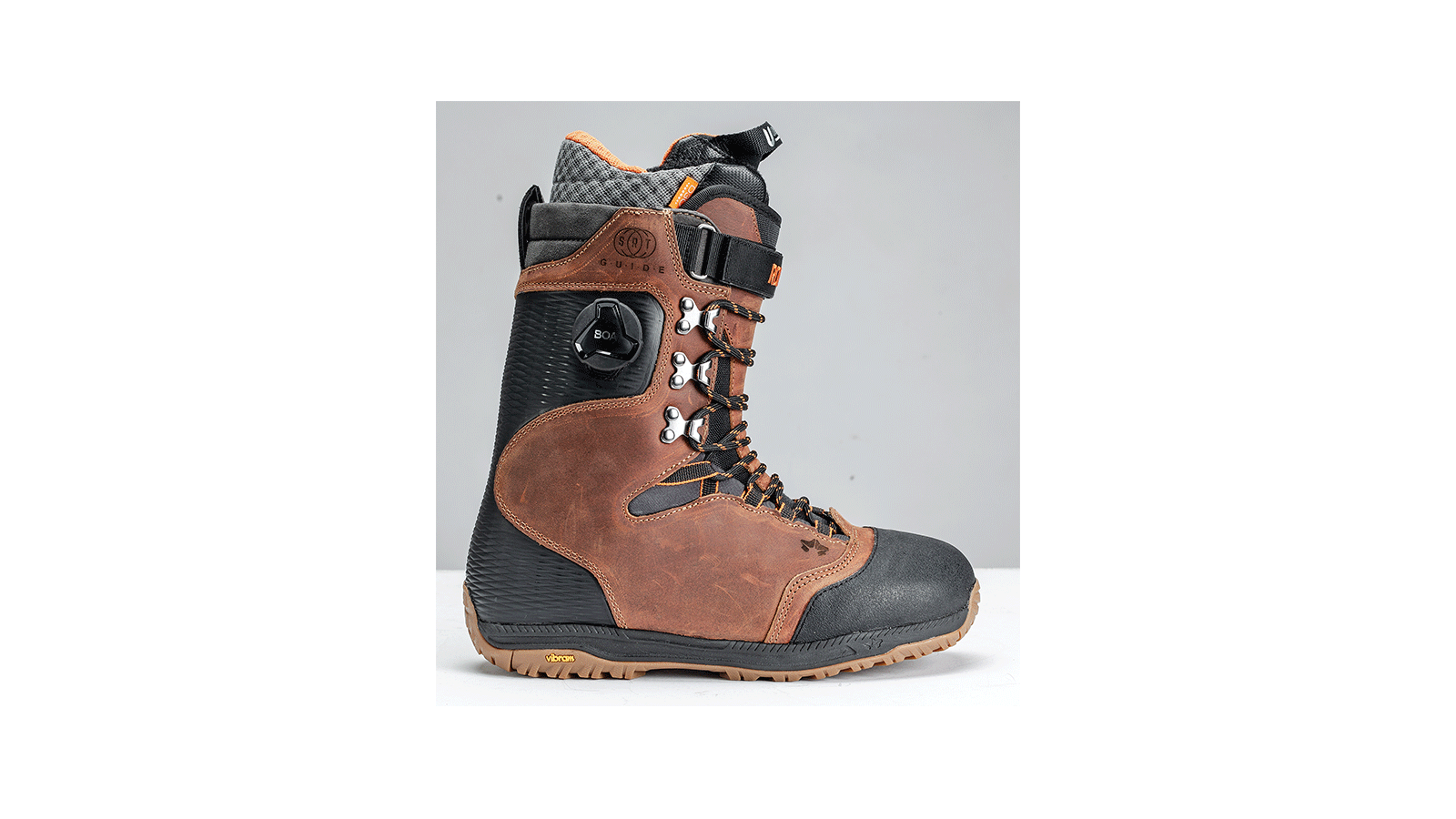 Rome Fw19 20 Snowboard Boots Preview Boardsport Source
Thirtytwo Jones Mtb Snowboard Boot Women S Snow Day Ride
Men S Burton Ion Snowboard Boot Burton Com Winter 2019
Northwave Caliber Snowboard Boots Black Free Uk Delivery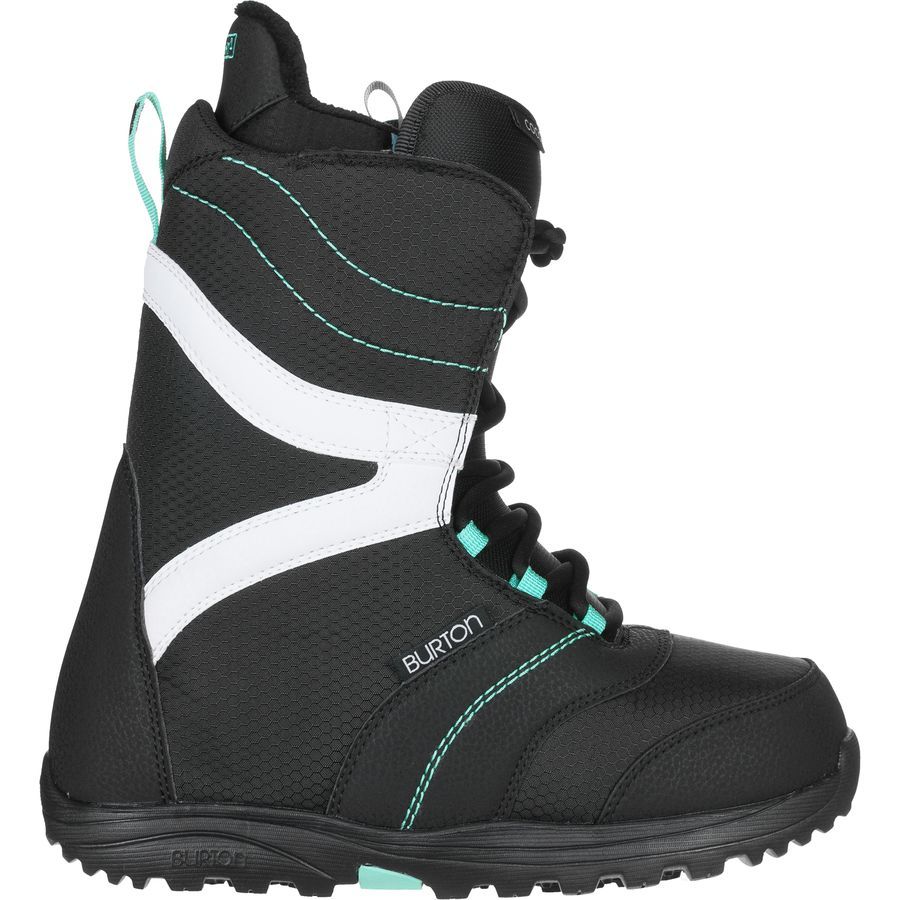 Burton Coco Snowboard Boot Women S Steep Cheap
First Look Vans Breathable Variable Flex Snowboard Boot Gearjunkie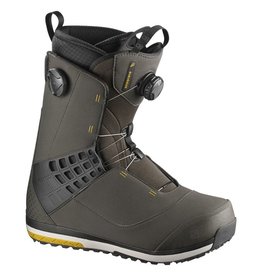 Snowboard Boots Mountain Cultures
Adidas Samba Adv Snowboard Boots
The Key Specs For Choosing Snowboard Boots For Freeriders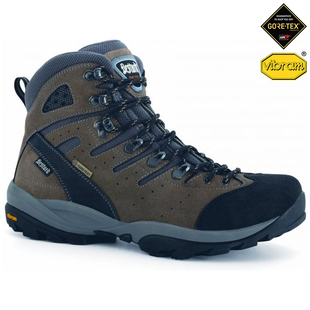 Boots For Hiking Skiing And Snowboarding
Buy Northwave Snowboard Boots Cheap Discount Sale Review
Review Of Northwave Legend Snowboard Boots 14 Years Of Comfort
Dc Mora Snowboard Boots Review Gear Institute
The 7 Best Snowboarding Boots Reviewed 2018 2019 Outside Pursuits
5150 Squadron Snowboarding Boot Black 20778017 Sneakers
Nitro Barrage Tls Snowboard Boots Men S Peter Glenn
Vans Implant Snowboard Boot Review Reviews
5 Best Cheap Snowboarding Boots Mpora
Adidas Snowboarding Samba Adv Snowboard Boots Black White White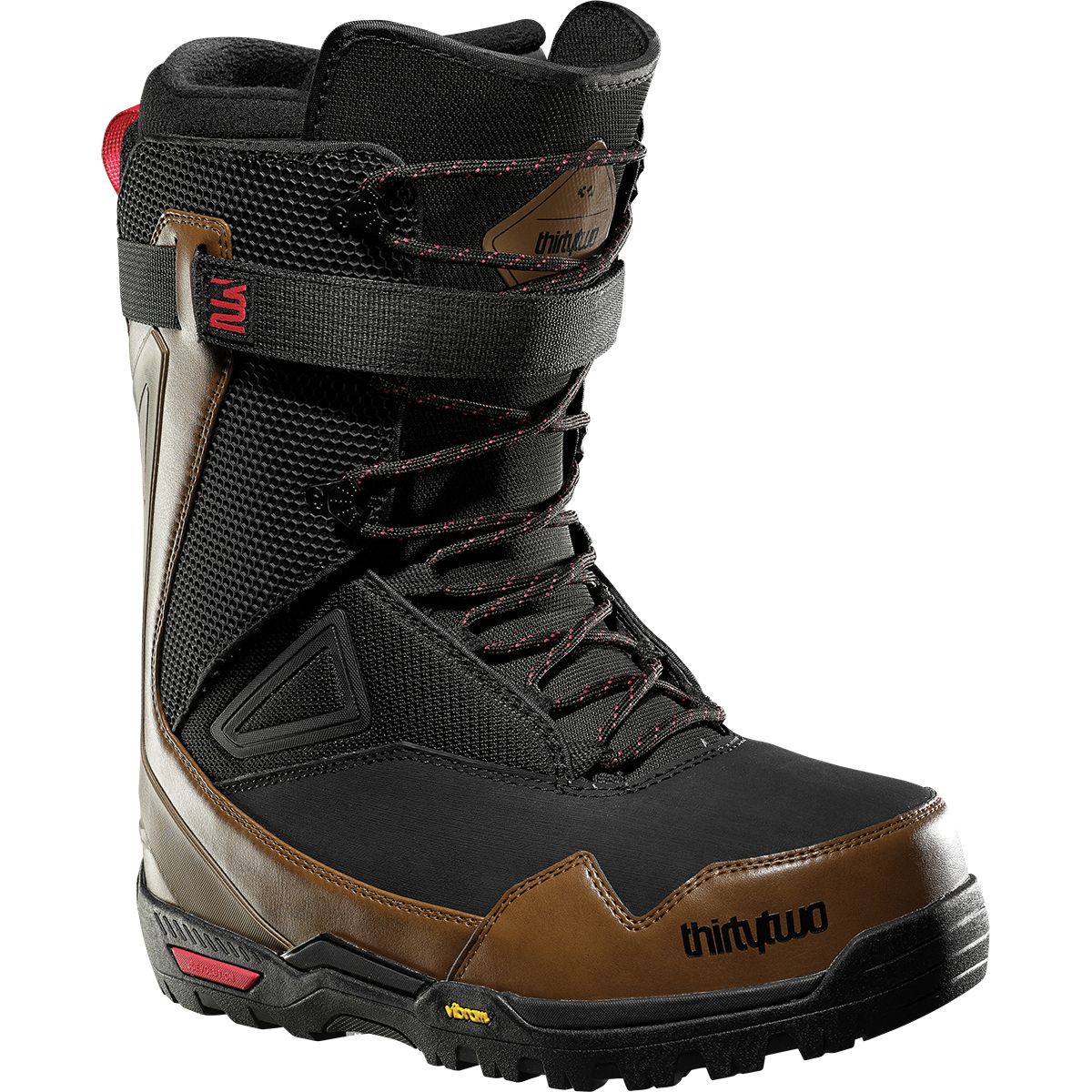 Thirtytwo Tm Two Xlt Snowboard Boot Men S Ebay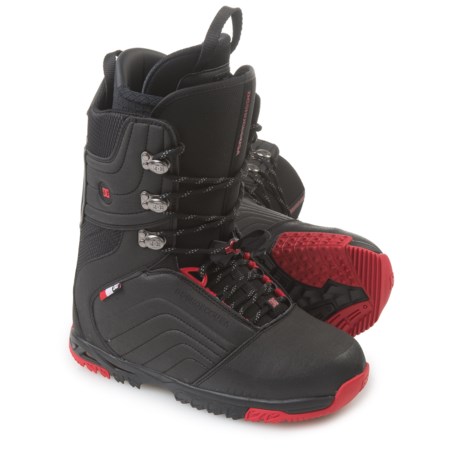 Dc Shoes Scendent Snowboard Boots For Men Save 42
Backcountry Snowboard Boots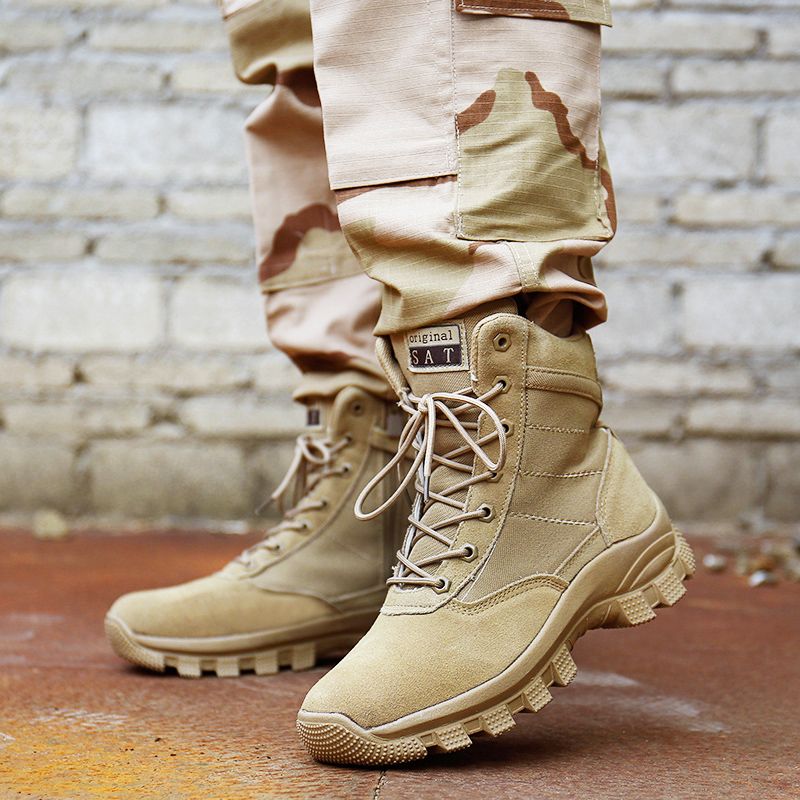 Men High Top Waterproof Hiking Boots Combat Shoes For Men Cow
What Are The Different Types Of Snowboard Boots Choosing Snowboard
Flow Lotus Coiler Snowboard Boot 20953859 Sneakers Tintadelacasa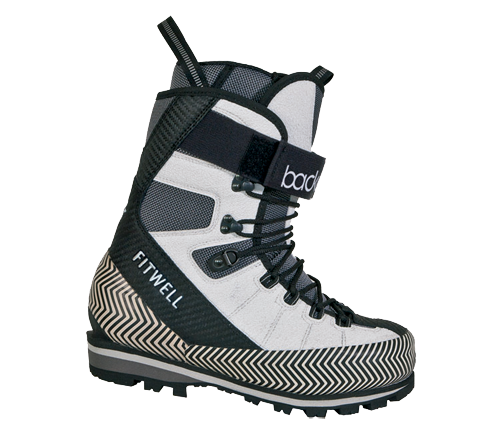 Splitboarding 101 A Beginner S Gear Guide Biglines
Burton X Danner Snowboard Boot Burton Snowboards Winter 16
Snowboard Boots For Men Women And Kids Station Ski And Ride
Adidas Tactical Adv Snowboard Boots 2018 88977323725
Hiking Xue Damping A Mountaineer Leather Comfort 44 Waterproof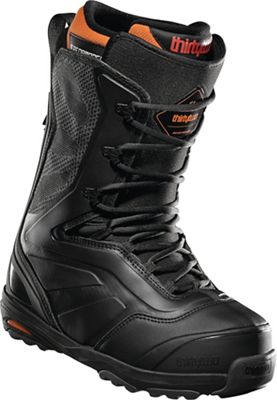 Thirty Two Men S Sequence Snowboard Boot Moosejaw
Gear News Vans And The North Face Collab On Snowboard Boots And
Snowboard Boots Rei Co Op
Burton Imperial Snowboard Boot 2018 Backwoods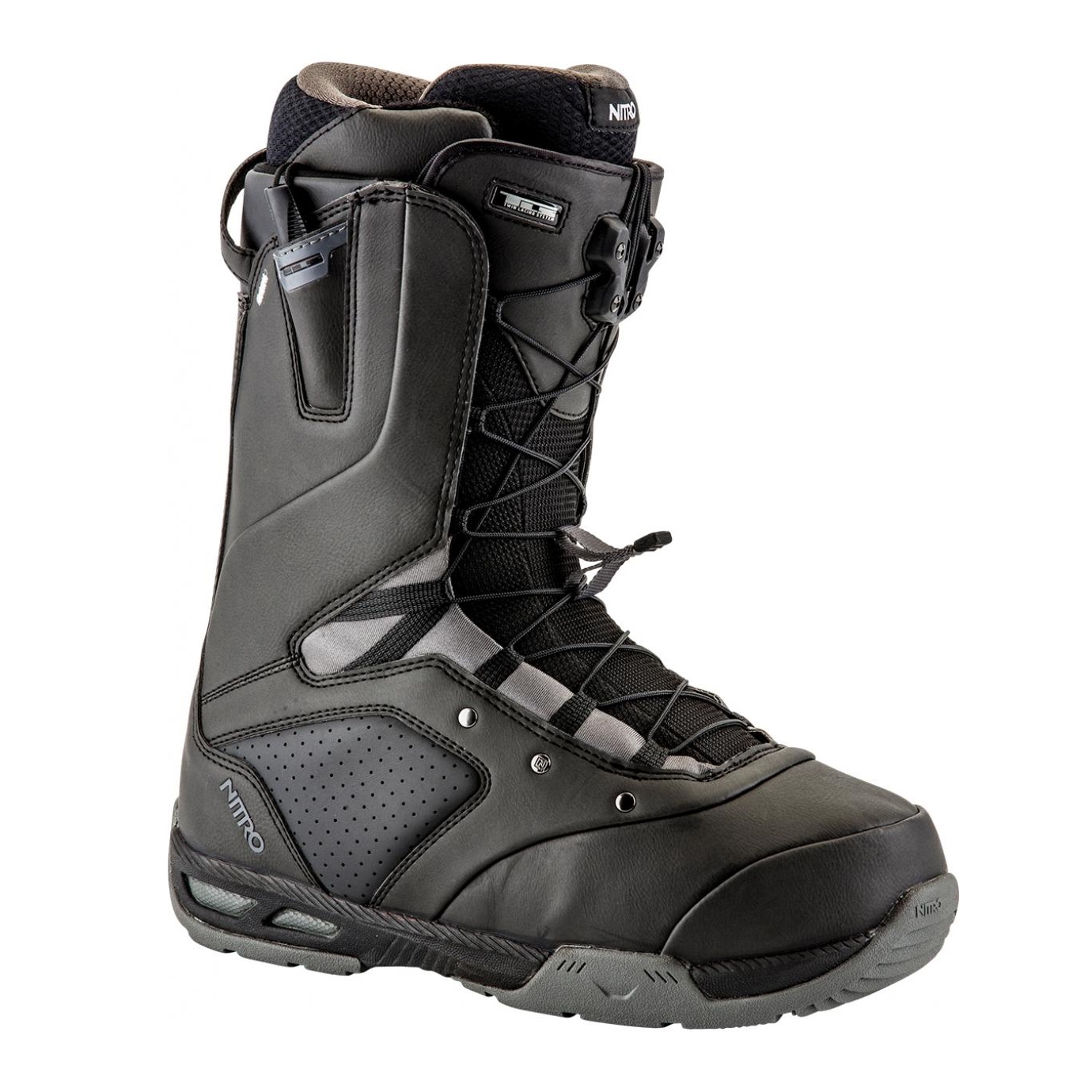 Snowboard Boots Nitro Venture Tls Snowboard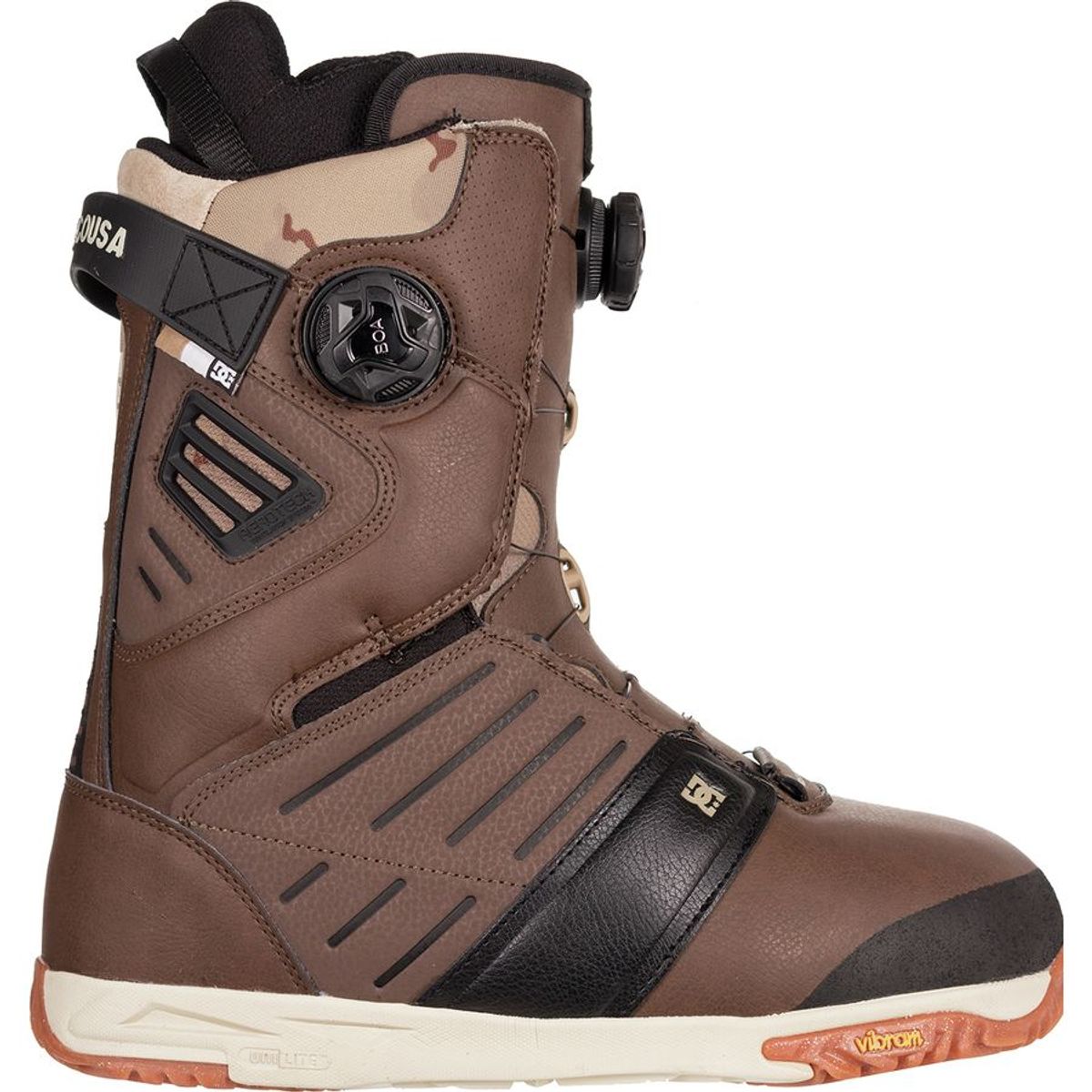 Dc Judge Boa Snowboard Boot Men S Backcountry Com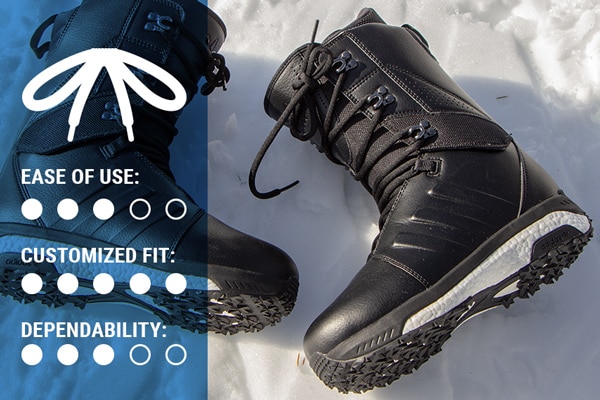 How To Choose Snowboard Boots Fitting Buying Guide Tactics
Best Freestyle Snowboard Boots Of 2018 2019 Tested Approved
Adidas Tactical Adv Snowboard Boots Uk 8 2019
Snowboard Boots And Bindings By Ski Lebanon Skileb Com
Adidas Originals Jake Blauvelt Snowboard Snowboarding Hiking Boot 47 40
Nitro Sentinel Snowboard Boots Men S Peter Glenn
What Features Should You Look For In Snowboard Boots
Could This New Frame For Skiing In Snowboard Boots Make Sore Feet A
The 6 Best Snowboard Boots Of 2015 16 Gear Patrol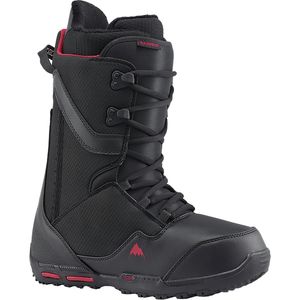 Snowboard Boots Steep Cheap
Rome Libertine Srt Snowboard Boot 2018
Thirtytwo Tm Two Xlt Old Guys Rip Too
Snowboard Boots 2015 Reviewed Active Azur