Hiking Kilt Review: Embrace Comfort and Style on the Trail
Hiking Kilt Review: Embrace Comfort and Style on the Trail
Are you tired of the same old hiking pants that feel restrictive and uncomfortable during your outdoor adventures? It's time to consider a game-changer in the world of hiking attire – the Hiking Kilt. In this review, we'll dive into the practicality, comfort, and style of this unique piece of outdoor gear.
Unveiling the Hiking Kilt
A Fresh Take on Hiking Apparel
The Hiking Kilt is not your traditional hiking gear, and that's precisely why it's gaining popularity among outdoor enthusiasts. This innovative approach to outdoor clothing takes inspiration from the classic Scottish kilt, offering hikers a new level of comfort and freedom.
Freedom of Movement
One of the standout features of the Hiking Kilt is its exceptional freedom of movement. Unlike hiking pants that can feel restrictive, the kilt allows you to move your legs freely, making it easier to navigate challenging terrains.
Beat the Heat
Ventilation is key during hot hikes, and the Hiking Kilt excels in this department. Its design promotes airflow, keeping you cool and comfortable even in scorching temperatures.
Choosing Your Hiking Kilt
Material Matters
The choice of material in a hiking kilt can significantly impact your comfort. Look for kilts made from moisture-wicking and quick-drying fabrics like nylon or polyester. These materials ensure that you stay dry and comfortable throughout your hike.
Perfect Fit
Getting the right size is crucial for enjoying all the benefits of a hiking kilt. Measure your waist accurately and choose a kilt that fits snugly but still allows room for movement. Many kilts come with adjustable straps for a customized fit.
Pockets for Essentials
Hiking often requires carrying essentials like your phone, keys, or snacks. Thankfully, many hiking kilts are equipped with strategically placed pockets, ensuring you have easy access to your necessities.
Embrace Your Style
Versatility in Design
Hiking kilts come in various designs and colors, allowing you to express your personal style on the trail. Whether you prefer a classic tartan pattern or a more modern look, you'll find a kilt that suits your taste.
Layering with Ease
Pairing your hiking kilt with a moisture-wicking base layer and suitable footwear completes your hiking outfit. Don't forget to add a comfortable belt for both style and functionality.
FAQs About the Hiking Kilt
Can I wear a hiking kilt in cold weather?

Absolutely! Hiking kilts can be layered over thermal leggings or pants to keep you warm in chilly conditions.




Are hiking kilts suitable for all genders?

Yes, hiking kilts are a versatile option for both men and women, offering comfort and style to everyone.




How do I clean and maintain my hiking kilt?

Most hiking kilts are machine washable. Follow the manufacturer's care instructions for the best results and longevity.




Can I wear a hiking kilt for activities other than hiking?

Certainly! Hiking kilts are versatile enough for camping, fishing, and various outdoor activities, making them a valuable addition to your outdoor wardrobe.




Do hiking kilts have UV protection?

Some hiking kilts are designed with UV protection, but it's essential to check the product specifications to ensure you have the level of sun protection you need.




Are hiking kilts appropriate for long-distance treks?

Absolutely! Many experienced hikers prefer kilts for their comfort during extended hikes, as they reduce chafing and provide excellent ventilation.
In Conclusion
The Hiking Kilt offers a unique blend of comfort, style, and functionality for outdoor enthusiasts. Whether you're a seasoned hiker looking to elevate your hiking experience or a newbie seeking a more comfortable alternative to traditional hiking pants, the Hiking Kilt is worth considering. Embrace the freedom it provides and make a statement on the trails while staying comfortable and cool.
Hiking kilt review
Free shipping on qualifying offers. The post talks about the top 5 utility kilts for men that are a rage among millennials who want to adopt an utility kilt. I am not going to let societal stereotypes deter me.
Casual shirt can be wear with kilts or traditional pants. Unfortunately most day hiking checklists are way too heavy.
Keeps moisture off of your lower body and provides excellent ventilation. Day hiking is supposed to be fun. And part of the fun is a light pack for easy walking. The rain kilt is a simple solution for lightweight rain protection. This book is the only book currently in print.
It was about 1900 miles 3054k and. Updated with improved outsoles featuring deeper channels the heavy duty waterproof breathable a solo tps 520 gv evo hiking boots deliver superior traction and. We offer 18 of the best highest rated walking holidays in Scotland like the west highland way outer Hebrides and Skye Glencoe and the highlands and the Orkney.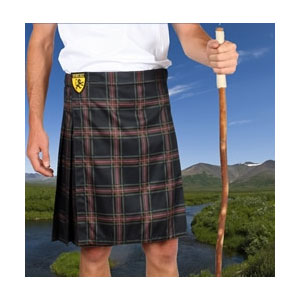 Sport Kilt Hiking Kilt Reviews Trailspace
Sport Kilt Hiking Kilt Review Youtube
Best Hiking Kilt Top Picks Reviews Buying Guide Expert S Advice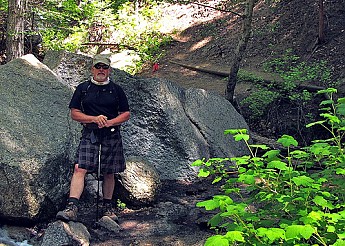 Sport Kilt Hiking Kilt Reviews Trailspace
Best Hiking Kilt Top Picks Reviews Buying Guide Expert S Advice
Barefoot Chronicles Sport Kilt Review
Is It Time To Start Running In A Sport Kilt Beginning Barefoot
Why Would A Man Wear A Hiking Skirt Adventure Alan
Is It Time To Start Running In A Sport Kilt Beginning Barefoot
Gear Test Take Your Pants Off Backpacker
Heavy Duty Ultra Breathable Tactical Kilt Review Gearjunkie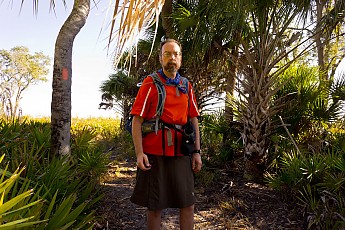 Mountain Hardwear Elkommando Kilt Reviews Trailspace
Hiking Kilt Pacific Blue Sport Kilt
Hiking Kilts For Men Section Hikers Backpacking Blog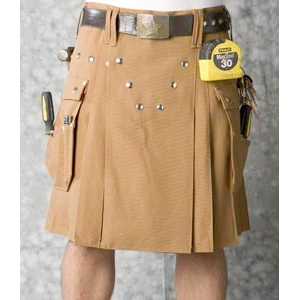 Sport Kilt Hiking Kilt Reviews Trailspace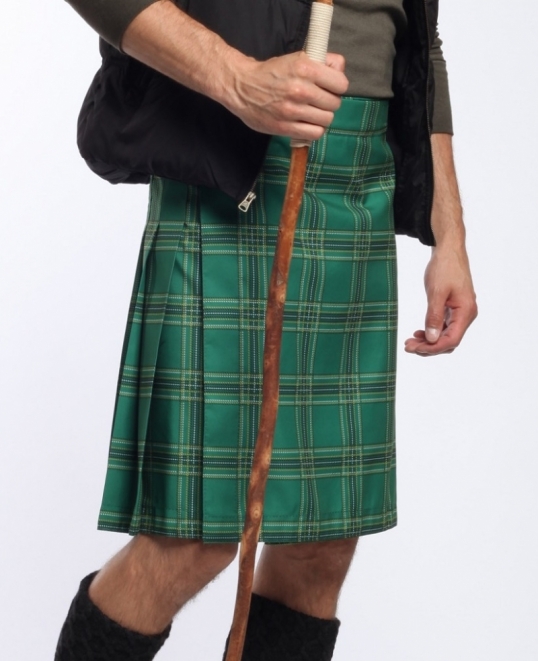 Sport Kilt Hiking Kilt Off Kilter Kilts
Hiking Kilt Black Stewart Sport Kilt
Barefoot Chronicles Sport Kilt Review
Amazon Com Sport Kilt Men S Hiking Kilt Clothing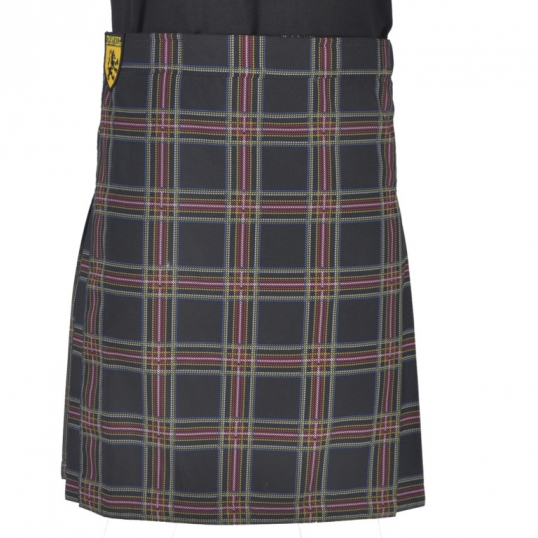 Sport Kilt Hiking Kilt Off Kilter Kilts
Hiking Kilt Pacific Blue Sport Kilt
Why Would A Man Wear A Hiking Skirt Adventure Alan
Sport Kilt Hiking Kilt Off Kilter Kilts
Barefoot Angie Bee Mini Sport Kilt Review And Mens T Shirt Giveaway
Amazon Com Sport Kilt Men S Hiking Kilt Clothing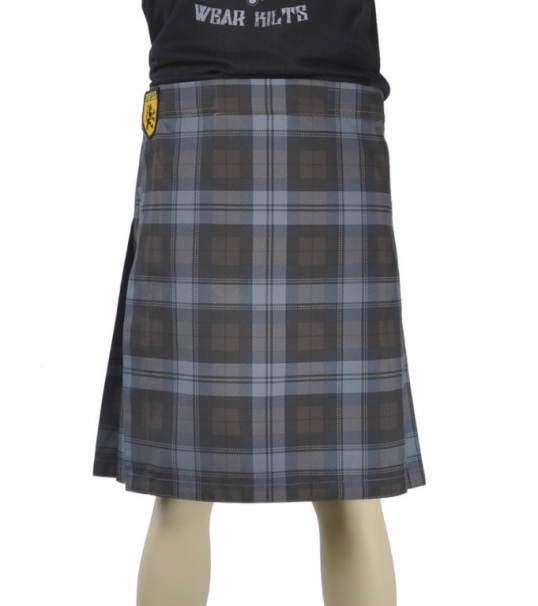 Sport Kilt Hiking Kilt Off Kilter Kilts
Durtyfeets Review Sport Kilt Hiking Kilt
Review Sport Kilt Barefoot Monologues
Women S Hiking Kilt Black Stewart Sport Kilt
Mountain Hardwear Men S Elkommando Kilt Youtube
How Many Bpl Ers Wear Kilts Backpacking Light
Barefoot Chronicles Sport Kilt Review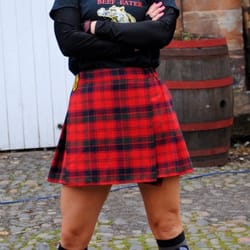 Sport Kilt 26 Photos 31 Reviews Men S Clothing 2815 Junipero
Hiking Kilt For Men
Heavy Duty Ultra Breathable Tactical Kilt Review Gearjunkie
How Many Bpl Ers Wear Kilts Backpacking Light
Best Hiking Kilt Top Picks Reviews Buying Guide Expert S Advice