Home Security System Monitoring
The Importance of Home Security System Monitoring: Ensuring Peace of Mind
In an era of advanced technology and increasing concerns about safety, home security systems have become an integral part of safeguarding our homes and loved ones. While installing a robust home security system is a great step towards enhancing security, it is equally important to consider professional monitoring services.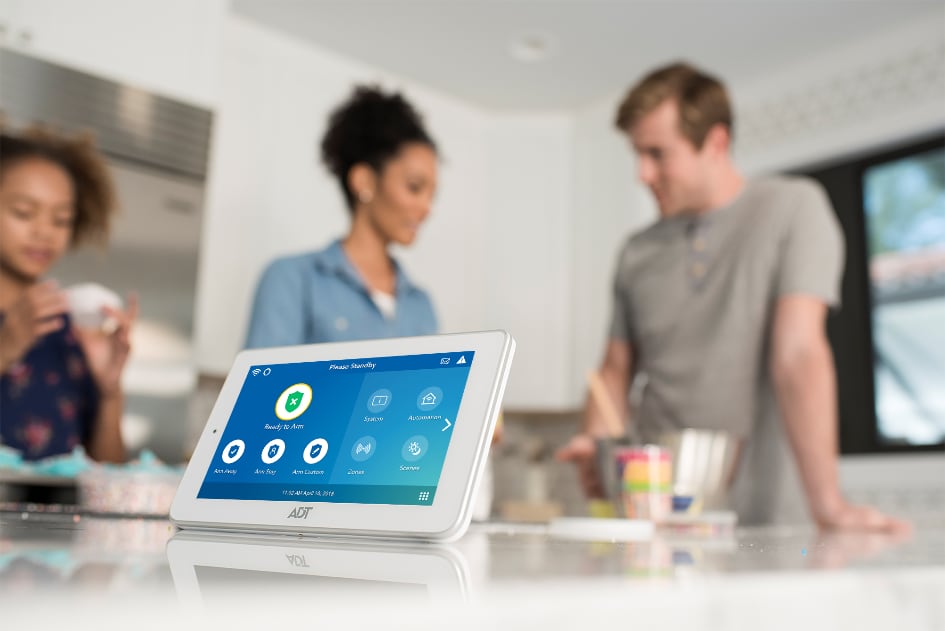 Home security system monitoring provides an additional layer of protection and peace of mind by ensuring that your home is constantly being watched over, even when you are not there. In this article, we will explore the significance of home security system monitoring and its various benefits.
What is Home Security System Monitoring?
Home security system monitoring involves the continuous surveillance of your security system by a professional monitoring company. These companies have trained personnel who monitor your home's security system 24/7, responding to alerts and taking appropriate action when necessary. They act as an extra set of eyes and ears, watching over your property and alerting the authorities or emergency services in case of any suspicious or emergency situations.
Immediate Response to Emergencies
One of the primary advantages of home security system monitoring is the ability to receive immediate response in case of emergencies. When a security alarm is triggered, such as a break-in, fire, or carbon monoxide leak, the monitoring company is automatically notified. They can then assess the situation and take appropriate action promptly. This quick response time can significantly reduce the damage caused by burglaries, fires, or other emergencies, providing a higher level of safety for you and your family.
Continuous Monitoring and Protection
A monitored home security system offers round-the-clock protection. Whether you are at work, on vacation, or sound asleep at night, the monitoring service ensures that your home is constantly being watched. It provides a layer of security that is not possible with standalone security systems alone. This constant monitoring acts as a deterrent to potential intruders, making them think twice before targeting your property.
Professional Expertise and Support
Home security system monitoring companies employ professionals who are experienced in handling security-related issues. They undergo extensive training and are well-versed in identifying potential threats and responding to emergencies effectively. In case of an alarm, the monitoring personnel can quickly assess the situation and contact the relevant authorities on your behalf. This expertise and support are invaluable, as it ensures a swift and appropriate response during critical situations.
Integration with Other Home Automation Systems
Modern home security systems can integrate with other smart home devices, such as smart locks, surveillance cameras, motion sensors, and environmental monitoring systems. Home security system monitoring enhances the functionality of these devices by ensuring that all the components work together seamlessly. For example, if a motion sensor detects movement, the monitoring company can verify the activity and dispatch help if necessary. This integration provides a comprehensive security solution for your home.
Reduced False Alarms and Peace of Mind
False alarms can be a significant concern with standalone security systems. They can lead to unnecessary anxiety, inconvenience, and potential fines from local authorities. With professional monitoring services, false alarms are minimized as the monitoring company can verify the situation and dispatch help only when required. This reduces the chances of false alarm fines and provides peace of mind, knowing that genuine emergencies will be addressed promptly.
Conclusion
Investing in a home security system is a wise decision, but ensuring it is professionally monitored takes security to the next level. Home security system monitoring offers continuous surveillance, immediate response to emergencies, professional expertise, and seamless integration with other home automation systems. It provides peace of mind, knowing that your home and loved ones are protected, whether you're at home or away. With the advancements in technology and the increasing need for safety, home security system monitoring has become an essential component of a comprehensive home security strategy.
If added convenience is on your priority list consider a security system that offers a voice assistant feature that you can control just by speaking. There's no option for.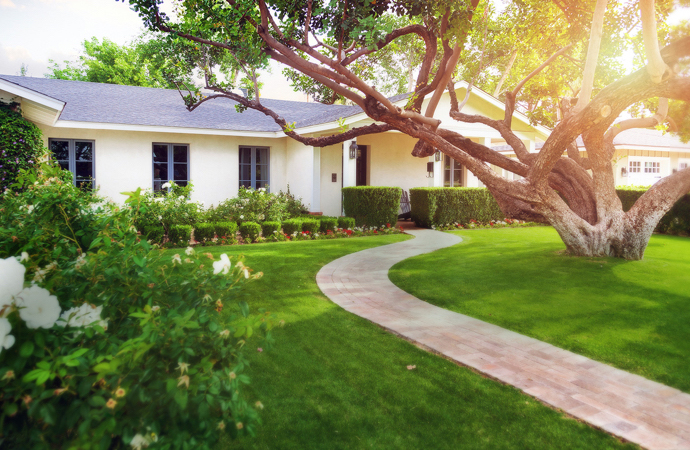 Smart Home Business Security Systems Alarm Com
Home security system monitoring.
Honeywell's smart home security starter kit is a DIY system that includes amazon Alexa service a built in 1080p camera motion detection face recognition and more. No matter what kind of monitoring you plan to use you'll need to select your security hardware. There's a new wave of less expensive DIY systems cameras smart locks and video doorbells to consider alongside.
Home security monitoring systems with vivant offer automation and integration letting users monitor every sensor from a single app. After a decade or so of app enabled upheaval the home security industry is booming. Most security systems rely on a central hub that you position somewhere in your home.
Home security systems keep intruders out of your home protecting both you and your belongings. The control panel is the main connection to the alarm company monitoring a home. There are well trained monitoring center staff that will verify emergencies with you and contact your local emergency dispatching services when necessary.
It typically features a touchpad or buttons to easily maneuver the system and some newer systems also feature voice control or wireless remotes key fobs. Wyze home monitoring service HMS is an automated monitoring service designed to keep your home safe and report threats even when you cant review events by yourself. These systems are designed for easy setup so you can have your home alarm system and cameras running quickly.
Door and window sensors. They often come with a keypad for typing in an entry code motion sensors for detecting movement and entry sensors for detecting if a window or door is open. A control panel is implemented to arm and disarm a home security system.
Customers can expect a fast response from garage door monitors smart locks cameras and more.
The Best Smart Home Security Systems For 2021 Pcmag
Best Self Monitored Home Security System Of 2021 Non Monitored Safety
Protect Your Loved Ones With Security System Monitoring Jons Ev Home Security Systems Wireless Home Security Systems Home Security
Amazon Com Ring Alarm 5 Piece Kit 1st Gen Home Security System With Optional 24 7 Professional Monitoring No Long Term Contracts Works With Alexa Amazon Devices
Video Door Phone Doorbell 7 Wired Hd Video Intercom Monitor Door Bell Home Security System With Night Vision And Push Button Buy Inexpensively In The Online Store With Delivery Price Comparison Specifications
App Control With Gateway Pir Sensor Door Sensor Temperature And Humidity Sensor 24 7 Monitoring No Monthly Fee Alexa Google Assistant Koogeek Home Security System Wireless Wifi Zigbee Alarm Kit
Consult A Home Security Monitoring Company For Security System Installation By Gregorydixon Issuu
Coming Soon A Home Security System Powered By Ai 24 7 Video Monitoring Guards Security Sales Integration

Best Home Security Systems Of 2020 Best Alarm System Eu